The Association Heritage New Brunswick (AHNB) office can be found in the Downtown area of Fredericton, NB. We have an office in the historic Segee House.
Office hours are 9:00 am to 4:30 pm. If you have any questions, concerns, comments or information you wish to share with us please contact us at the following:
Executive Director – Kellie Blue-McQuade
Email: kellie.blue-mcquade@amnb.ca 
AHNB
163 St John Street
Fredericton, NB
E3B 4A8
Tel: 506-454-3561
Email: info@amnb.ca
We can also be found on Facebook and Twitter.
AHNB-APNB 2019 Award Recipients
https://ahnb-apnb.ca/past-recipients/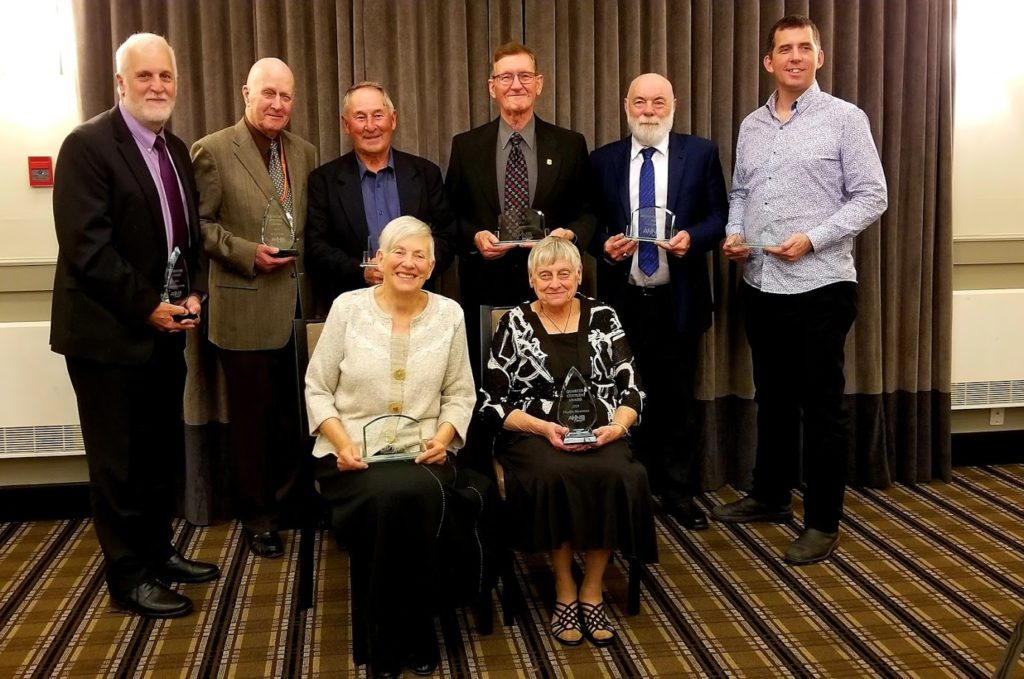 Our 2020 Award Recipients can be found here….